Free
Consultation Request
Free
Consultation Request
Let's Have A Chat
We look forward to meeting you.  Please use this form to share your details in order to help our chat run smoother.  You could just call us too if you prefer.  Our number is at the top left corner of every page of our website.  Thanks.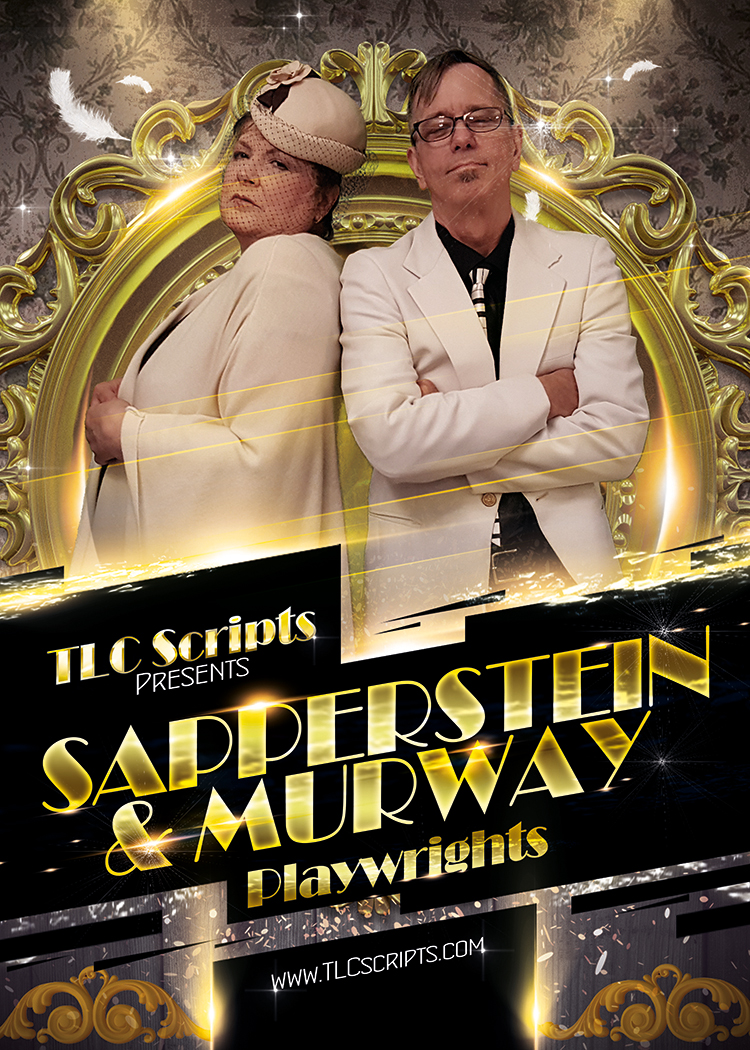 Check out our Catalog of Works


Plays
Find plays that are fun to perform and exciting to watch.

Musicals
Find original musicals that will delight your audience.


Comedies
Comedic works for when you want to make them laugh.

Dramas
Dramatic works when you want to touch emotions.

Murder Mysteries
Everyone loves a good Murder Mystery be it dramatic or comedic.

Great for Kids
Plays written for young audiences and/or young performers.

Historical
Works steeped in or about historical people, times, places or events.

Holiday/Seasonal
About or including a specific holiday or time of year to suit a specific season or month.

License A Work Today
You can license any of our works, right here from our website, check it out.